DO YOU NEED YOUR TRITON OR MIRA SHOWER REPAIRED?
showerandpumps.ie
We Offer a repair & replacement Service in Dublin.
0831625009
GET A QUOTE
WE ARE DUBLINS LEADING SHOWER SPECIALIST
Mira Elite, Triton T90SR, Mira Event, Triton AS2000, Mira Sport, Triton T80Z
CALL OUR OFFICE TODAY ON 01-445843 OR 083-1625009
GET A QUOTE
Shower and Pumps are part of the well renowned Infinity Electrical Group. At www.showerandpumps.ie, we also provide installations for brand new modern Eco Electric storage heating. If you have an immersion that has a fault and needs to be replaced then visit us at immersion-heater.ie. If you require any other assistance in relation to electrical or plumbing issues, then please contact Infinity electrical group on mobile: 083-1625009 or landline: 01-4458543.
SET PRICES TRITON T90SR & MIRA ELITE ELECTRIC SHOWER REPAIRS IN DUBLIN
2021 Special Silent Triton T90SR Replaced €350
Showerandpumps.ie repair Triton showers. The most common electric shower faults we repair
Showerandpumps.ie we are trusted by over 5,000 satisfied customers we are Dublin's #1 shower repair company.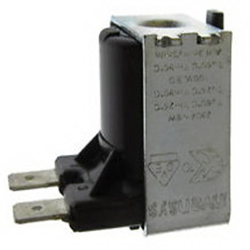 Worn seals or bad connections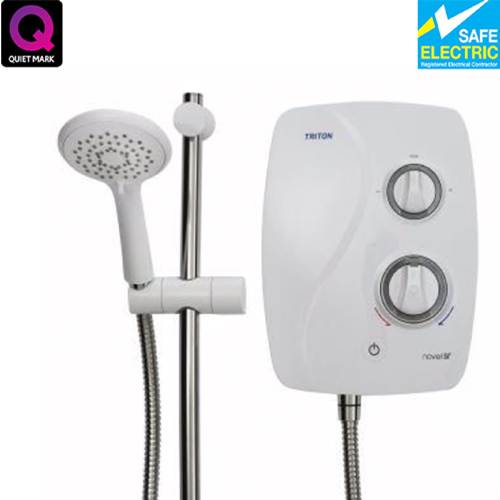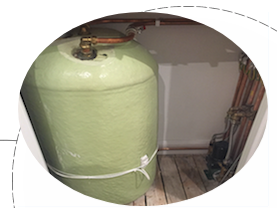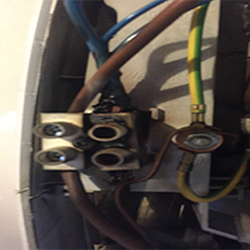 PRD activated or faulty solenoid
All of our repair work is guaranteed & insured.
We offer a 12-month guarantee on all labour and parts we supply
Professional & Experienced.
Our technicians are fully qualified electricians & have a vast wealth of experience with repairing Triton and we also understand the importance of customer service.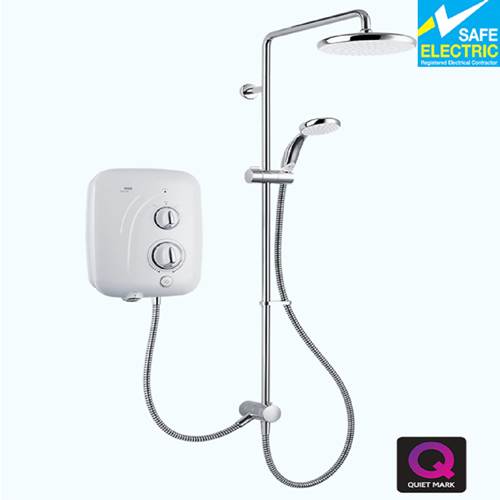 We always strive to offer our customers a same-day or next-day appointment.
We cover all areas of Dublin from the North side to the South-side and many parts of Co. Dublin.
OUR TEAM IS HERE TO HELP 01-4458543
AT SHOWERANDPUMPS.IE WE ALSO REPAIR IMMERSIONS AND TIMECLOCKS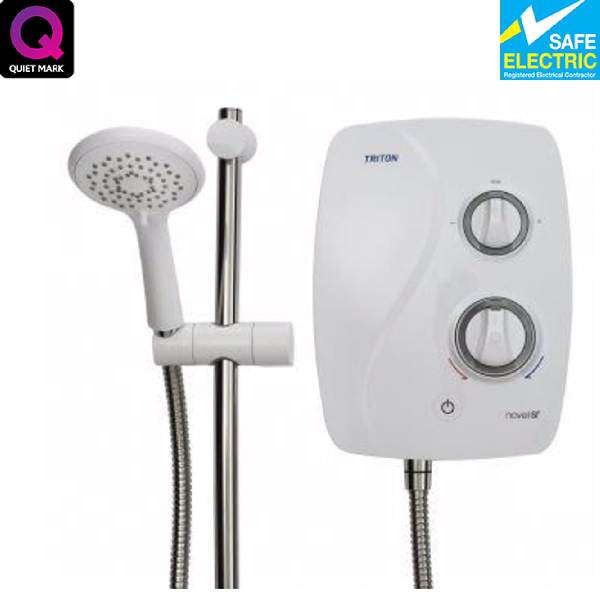 Triton Electric Shower Repair Service In The Dublin Area
We are pleased to offer you Dublin's No.1 repair and replacement service. All of our fully qualified, insured and RECI registered electricians are specialists in the field. We install, service, repair and replace all types of high quality top end makes. Some of our most popular installs include the Triton T90 SR which is quieter than standard Triton units, the Mira QT, Mira Elite 2, Mira Vigour, Mira Elite ST, and the Triton T90Z. Our electricians are on call should you need an existing system repaired at a time that's convenient to you. Or if you are seeking to upgrade your existing shower or fit a completely new one during your bathroom renovation, then why not contact one of our experts who will be happy to advise you and assist you in choosing the most suitable system for your home needs. We have all of the diagnostic and testing equipment to get to the bottom of your faults and our team always carry a fully stocked van including replacement parts for all Mira and Triton models so that we can help you resolve the problem in only one visit. Call one of our specialists on 01-4458543 today for advice on choosing your new electric shower or for help with a faulty one.
Common problems with showers
No water – No power
Water leaks – Burning smell
Water leaking from the shower – Humming noise
Only cold water – water coming out to hot
No pressure from the shower


Call 01-4458543 Or 0831625009

Our showersandpumps.ie technician arrives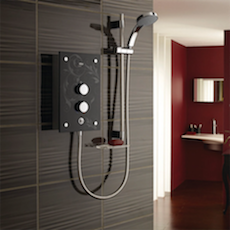 Shower repaired or replaced
Triton, Mira Electric Shower Repairs Dublin
Faults in Triton and Mira electric showers are mainly due to faulty electrical components. Lime-scale build up within the unit is also a big issue especially in harder water area's of Dublin. Water pressure could also be an issue if you have a Triton T80z. Some of these issues could also be due to other electrical problems such as a faulty pull cord or burnt out cable caused by over-use of the shower. If you are not getting hot water from your Triton or Mira it could be that the heating element has failed. Our Dublin based engineers will do a full element check.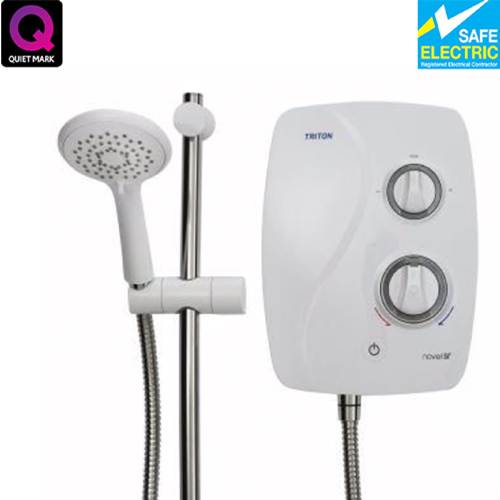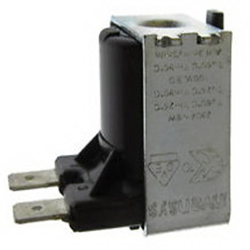 Mira, Triton No Water Shower Repairs Dublin
If water is leaking from a clear plastic tube, then the Pressure Relief Device (PRD) has been activated. The most common reasons for activation of the PRD are a blockage in the shower-head or a restriction in the shower hose. The PRD is a safety device designed to relieve abnormal pressure from within the heater assembly of an electric shower when a restriction occurs on the shower outlet i.e. blocked shower-head or collapsed shower hose. If activated, it will be necessary to fit a brand new one. Other common faults include a faulty solenoid, which will result in no water flowing at all, but our engineers at Showerandpumps.ie will do a full check on your Mira shower while they are there. So call our Dublin office today on 0104458543 or 0831625009. DUBLINS FIRST CALL MIRA SHOWER REPAIR for Elite 2 & TRITON T90 XR SHOWER REPAIRS IN DUBLIN
DUBLINS FIRST CALL FOR MIRA ELITE 2 & TRITON T90 XR